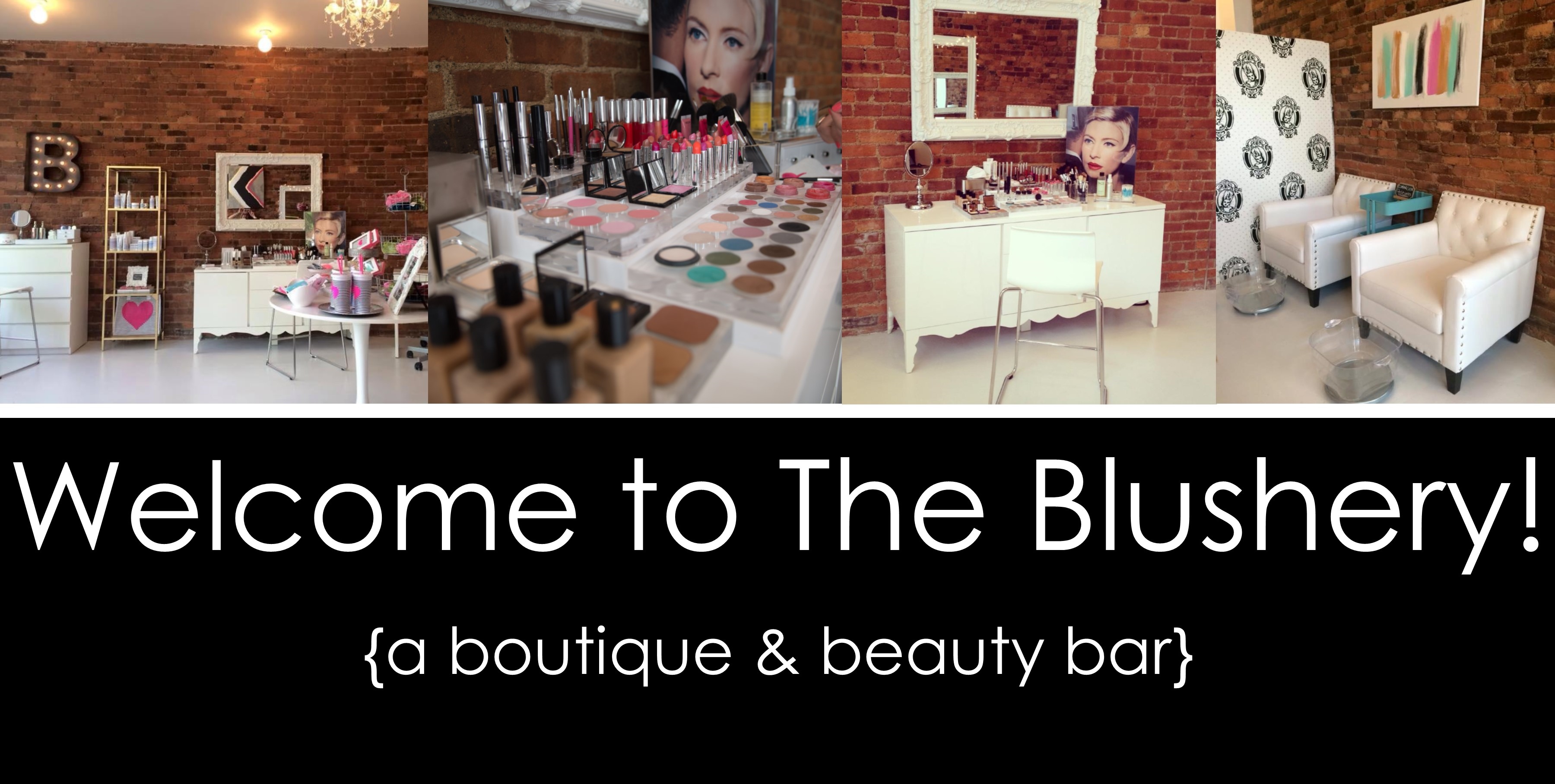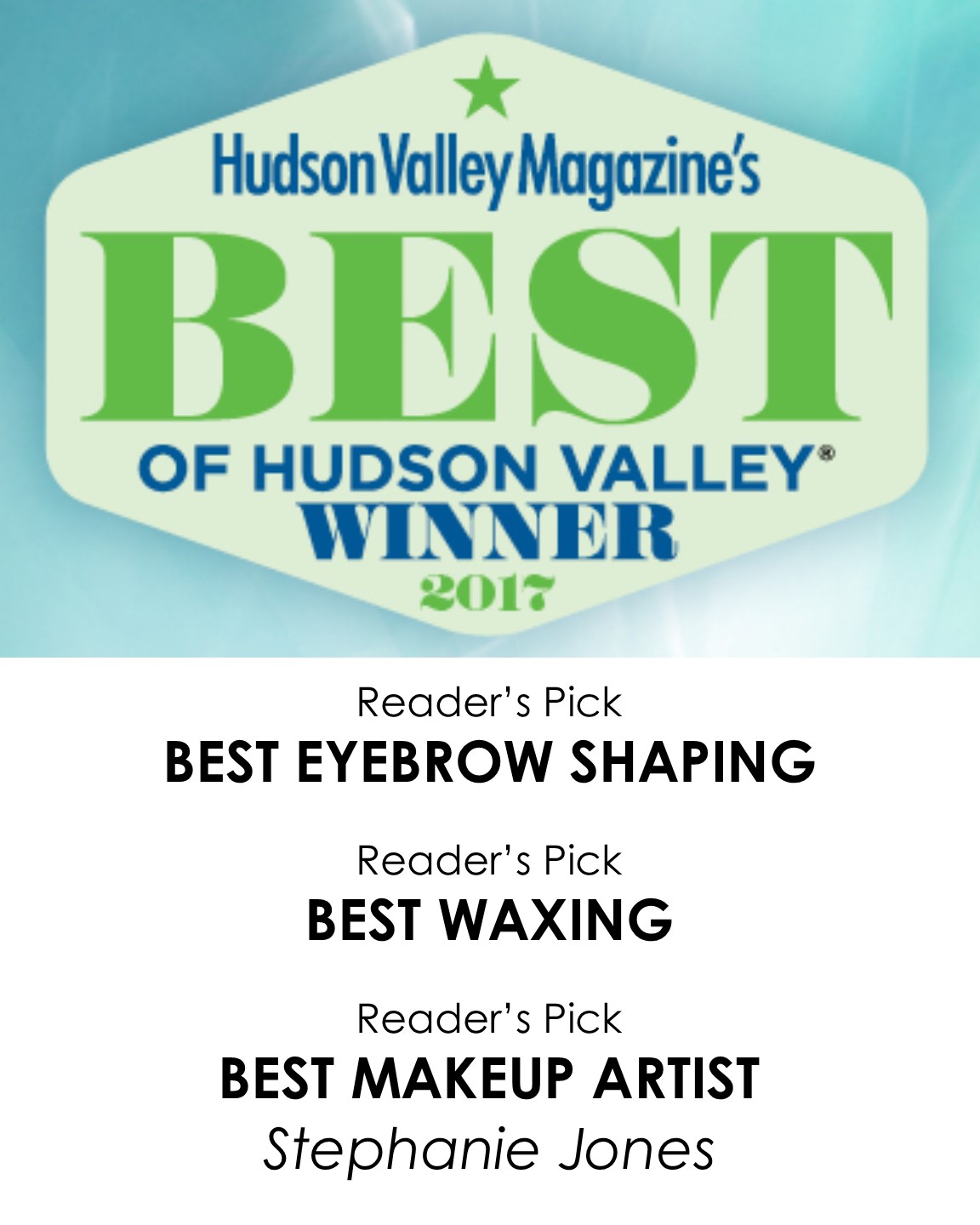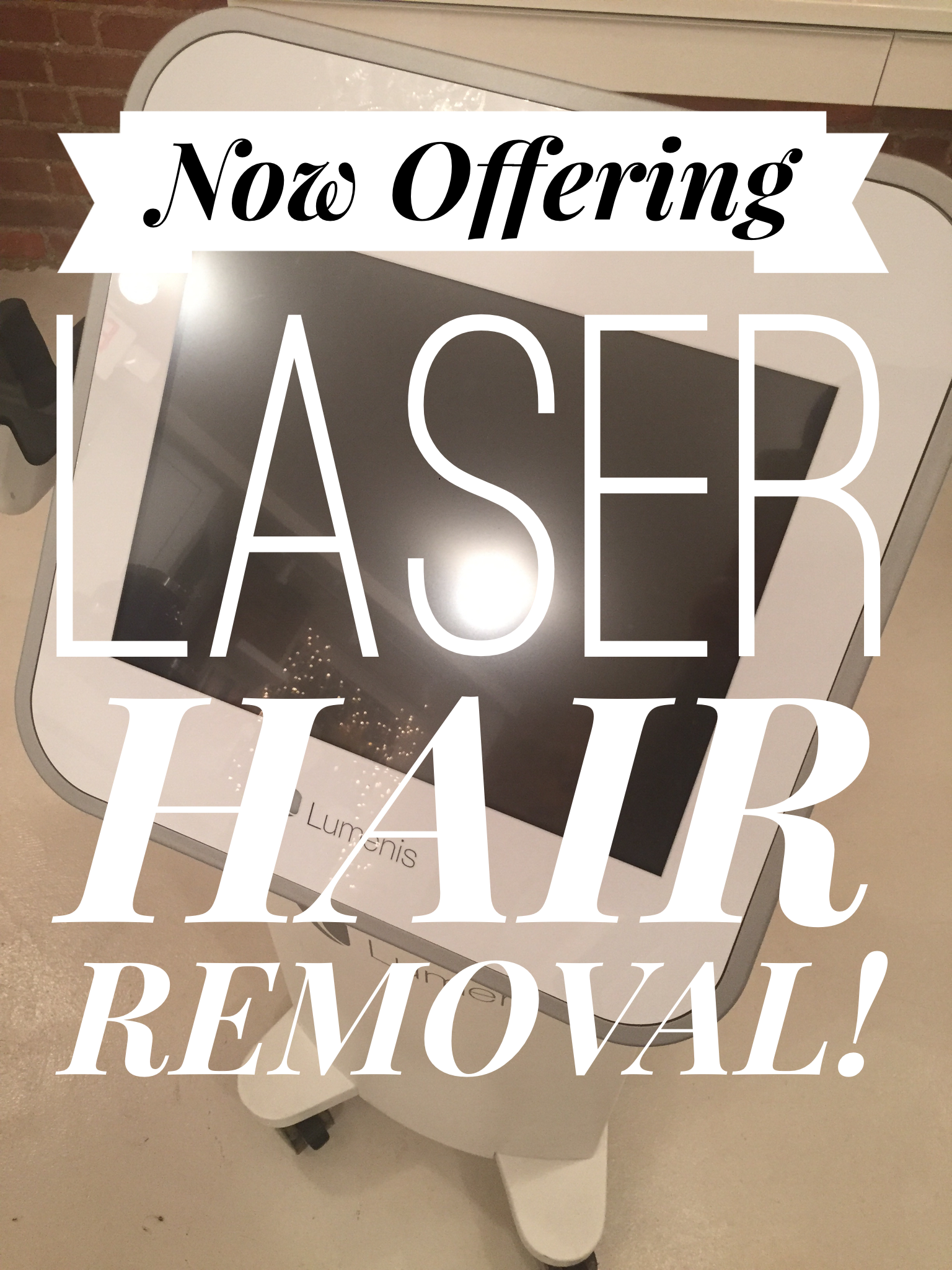 After eight years of working on the medical end of skincare, as an esthetician and medical assistant to Board Certified Dermatologists and Plastic Surgeons, as an instructor at an advanced esthetics school, as the manager to a cosmetic laser clinic, and having shared my very first office space 12 years ago, with a physician, I am excited to announce that I am FINALLY bringing what I did in all those places, into The Blushery.
We now offer LASER HAIR REMOVAL!!!
For those of you who have been with me for a while know that my main service, for 8 straight years before opening this dream shop, was laser. I have worked and been certified in several of the top laser machines on the market. I have treated thousands of patients, enough to know what works and what doesn't. I would not offer or invest in something so big if I were not confident in myself and my staff, or knowledgeable enough to know how it works and how to educate my clients. After comparing different machines, their technologies, seeing their results first-hand, and reading up on physician reviews, I am excited to say we are trained and certified in the best, most effective laser for hair removal on the market, the Lumenis Lightsheer.
Call to set up a free consultation. We are now booking appointments! 845-765-2223